Our Gift Boxes are full membership boxes shipped to a recipient of your choice - one box every two months for a duration of your choice. Once you login and order, you can create your own personalised gifting letter. Each box will contain 1 full bottle of excellent Craft Whisky, together with expertly tailored food pairings. The first box is shipped 3-5 business days after your purchase and can take 9-15 days to reach its destination. If you want to delay shipping for a special occasion then please
get in touch
.
Please be aware this product is not available in following states IL MS WV VA AK HI UT OH GA AL TN ND.
* Sales in CA are subject to 9.5% Sales Tax in addition to the price quoted above. Sales in NH are subject to 8% Sales Tax in addition to the price quoted above.
Edinburgh Whisky Academy partnership
As Part of Craft Whisky Club's partnership with the Edinburgh Whisky Academy, all members will also receive:
10% off all EWA online modules and courses.
Opportunity to ask the EWA resident whisky expert questions and tips about whisky.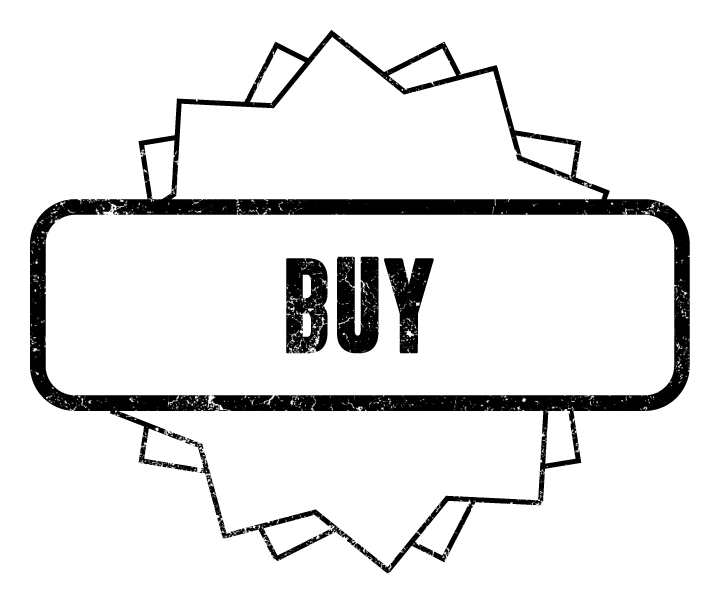 Choose Preference
Select how many boxes and months for your gift. We have options up to one year of whisky.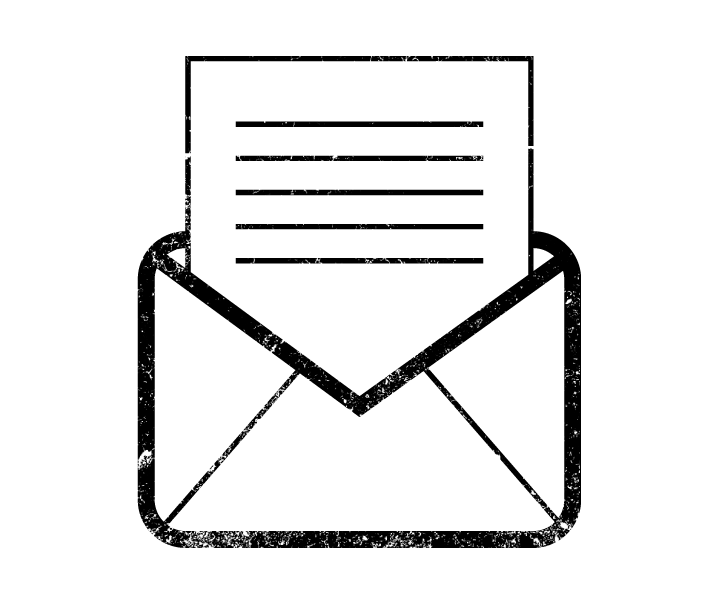 Letter
Prepare your special print at home gift certificate or email for the lucky person recieving the whisky.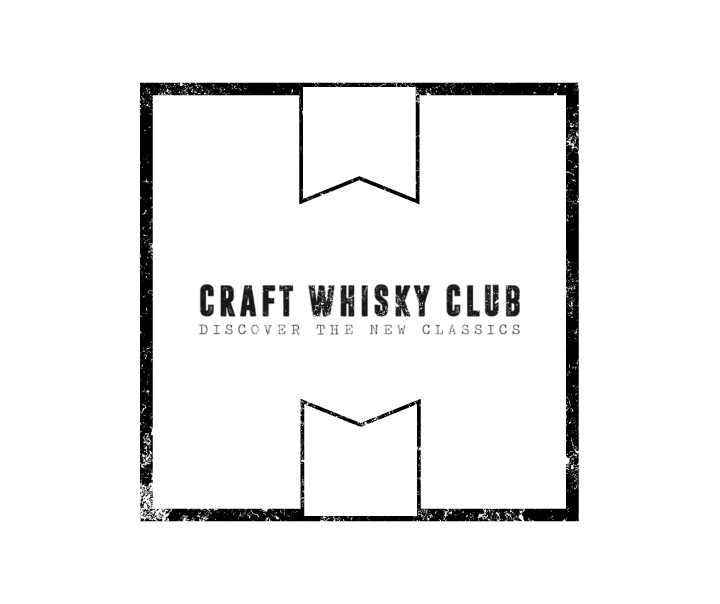 Gift
Recipient recieves their Craft Whisky Club gift box at a time of your chosing.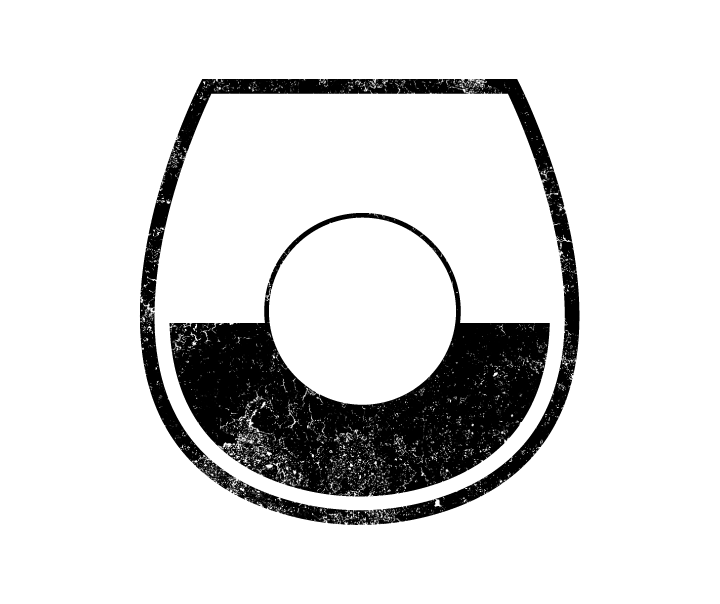 Enjoy
And enjoy the new whisky classics as provided by Craft Whisky Club.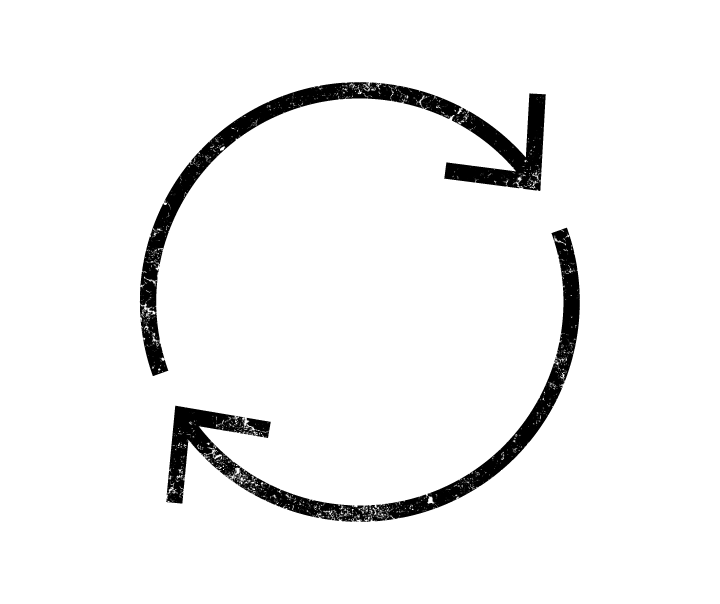 Repeat
This happens bi-monthly for a 4, 6 or 12 month period.
---